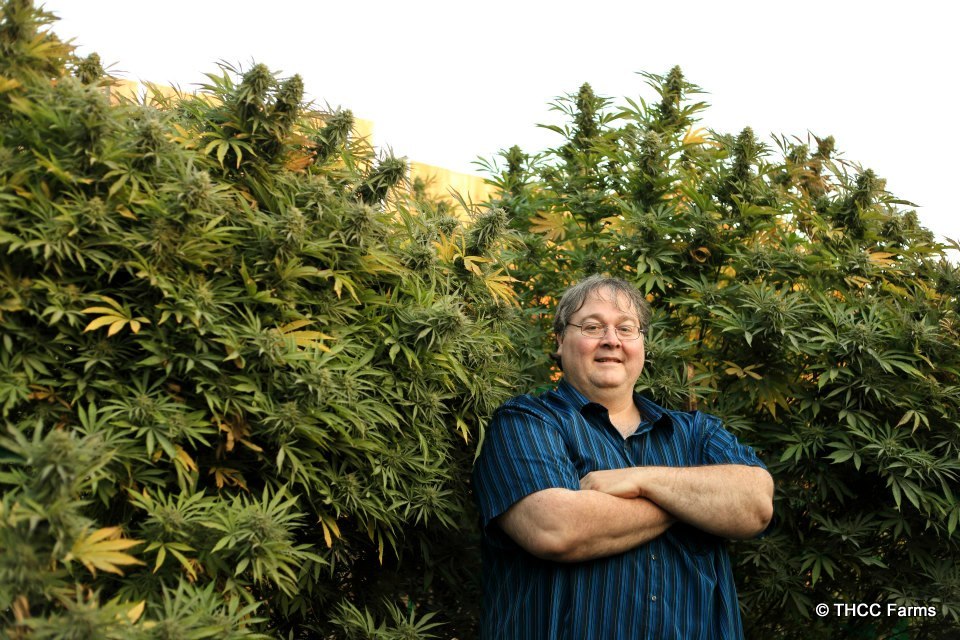 NEW CASE: PAUL STANFORD
Hundreds of Thousands of Private Medical Records at Stake in Oregon Courts
Nearly 250,000 private medical records, submitted by patients seeking medical cannabis recommendations in Oregon, Washington, California, Michigan and Hawaii have been forcibly removed by a for-profit Canadian company through a hostile takeover of the Empower/Emerge Clinics, formerly known as the THCF Clinics.
The Hemp and Cannabis Foundation (THCF) Clinics were founded by longtime cannabis and industrial hemp activist Paul Stanford in 2001. They were the first to set up in many states with legalized medical cannabis, specifically Oregon, where patients must submit their medical histories to qualify for a medical cannabis recommendation.
Through an incomplete deal with Canadian venture capitalists affiliated with the oil and mining industries as well as the world's most profitable cannabis businesses, Stanford's businesses have been forcibly taken over and the patient database is now in use by Canadian companies seeking to capitalize on the database's research potential.
Paul Stanford is defending himself in Multnomah County Court in Portland, Oregon, and is also raising funds to file suit in British Columbia to bring the medical records back to Oregon and take them out of commercial use.
Click here for more information and backstory.
Green Aid is a 501(c)3 non-profit organization. Donations are tax-deductible and go directly to attorneys representing our clients, not the client themselves. We are seeking donations up to $500,000 to mount a legal defense that could set precedence on the handling of medical cannabis recommendation records.